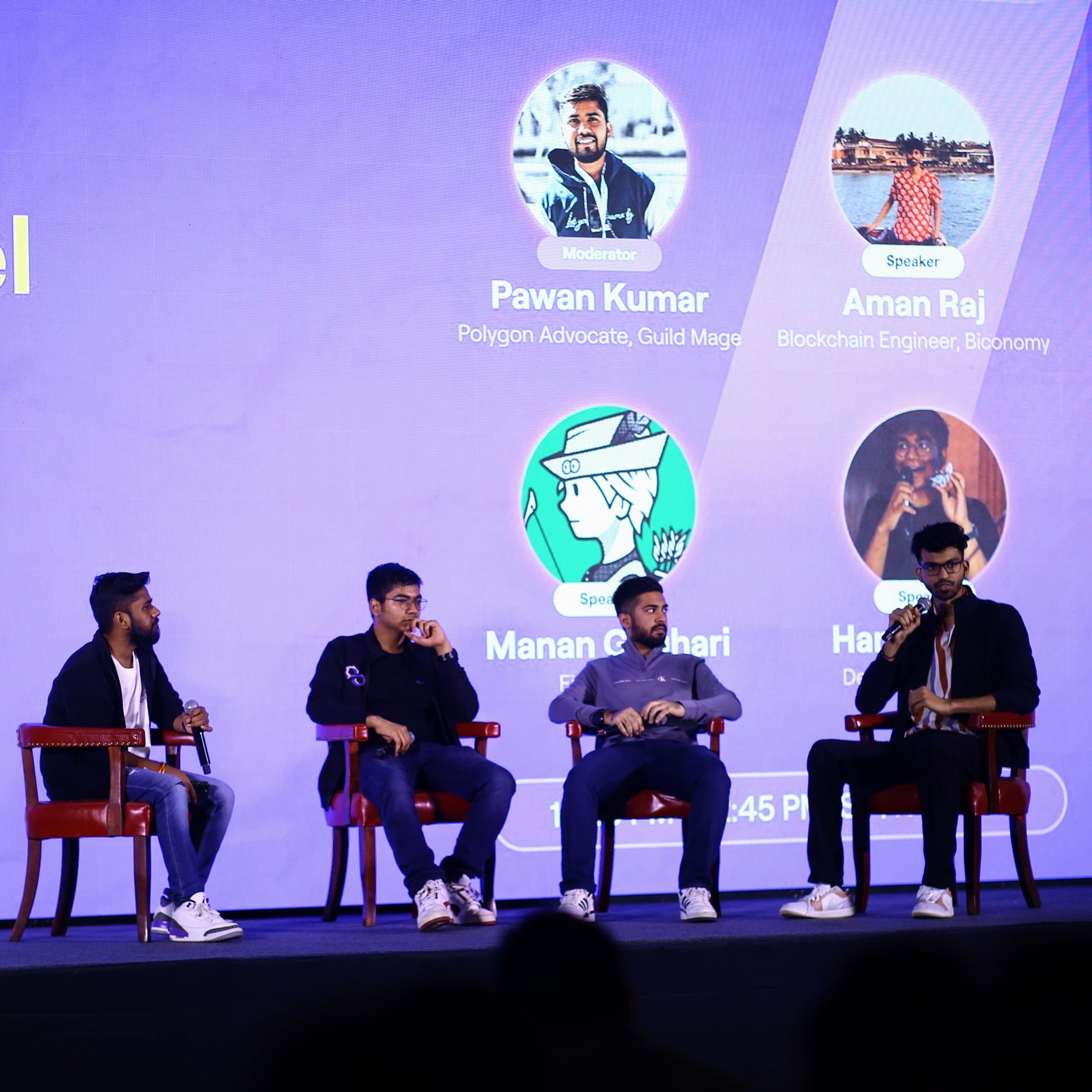 Speaker experience at Polygon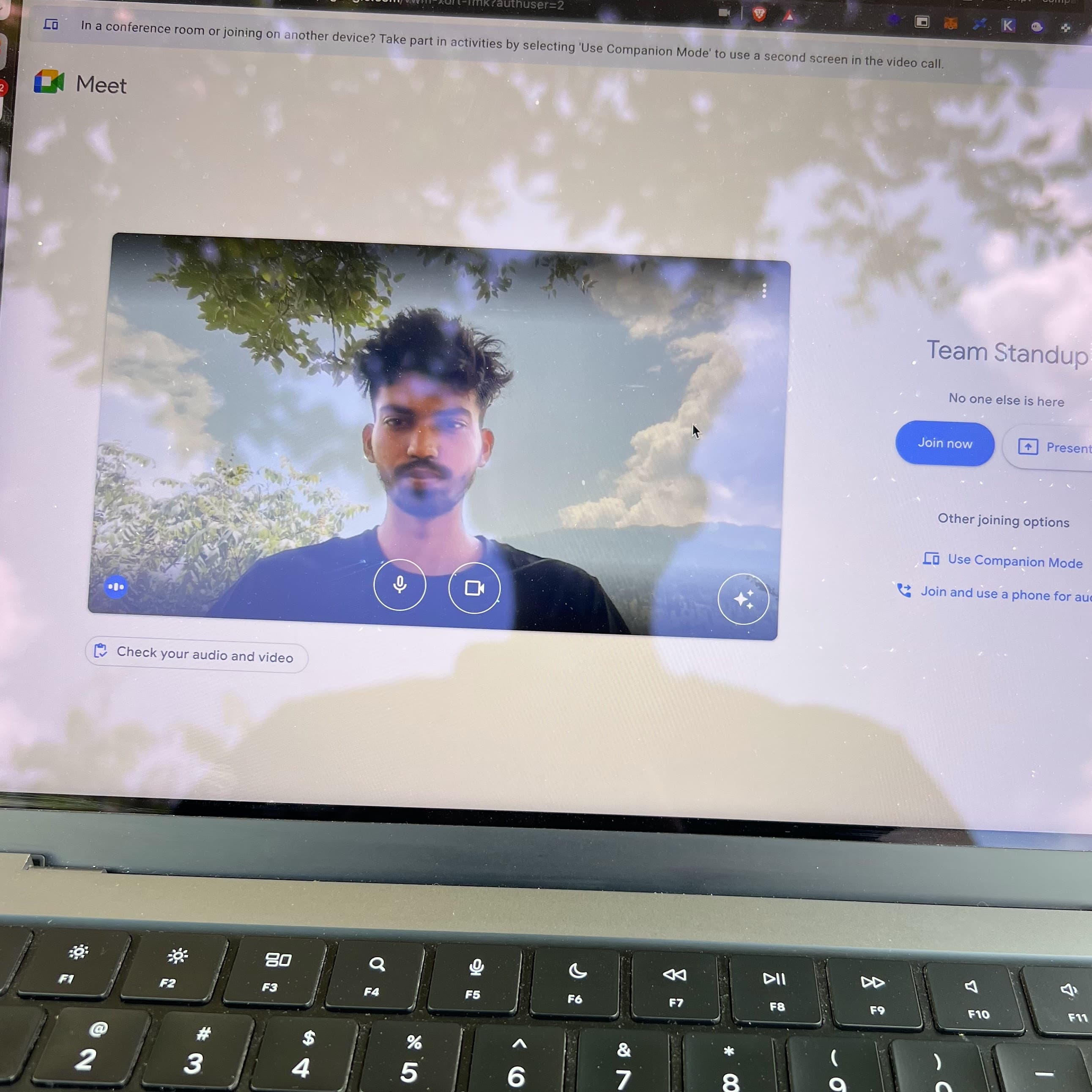 Remote Tech Standups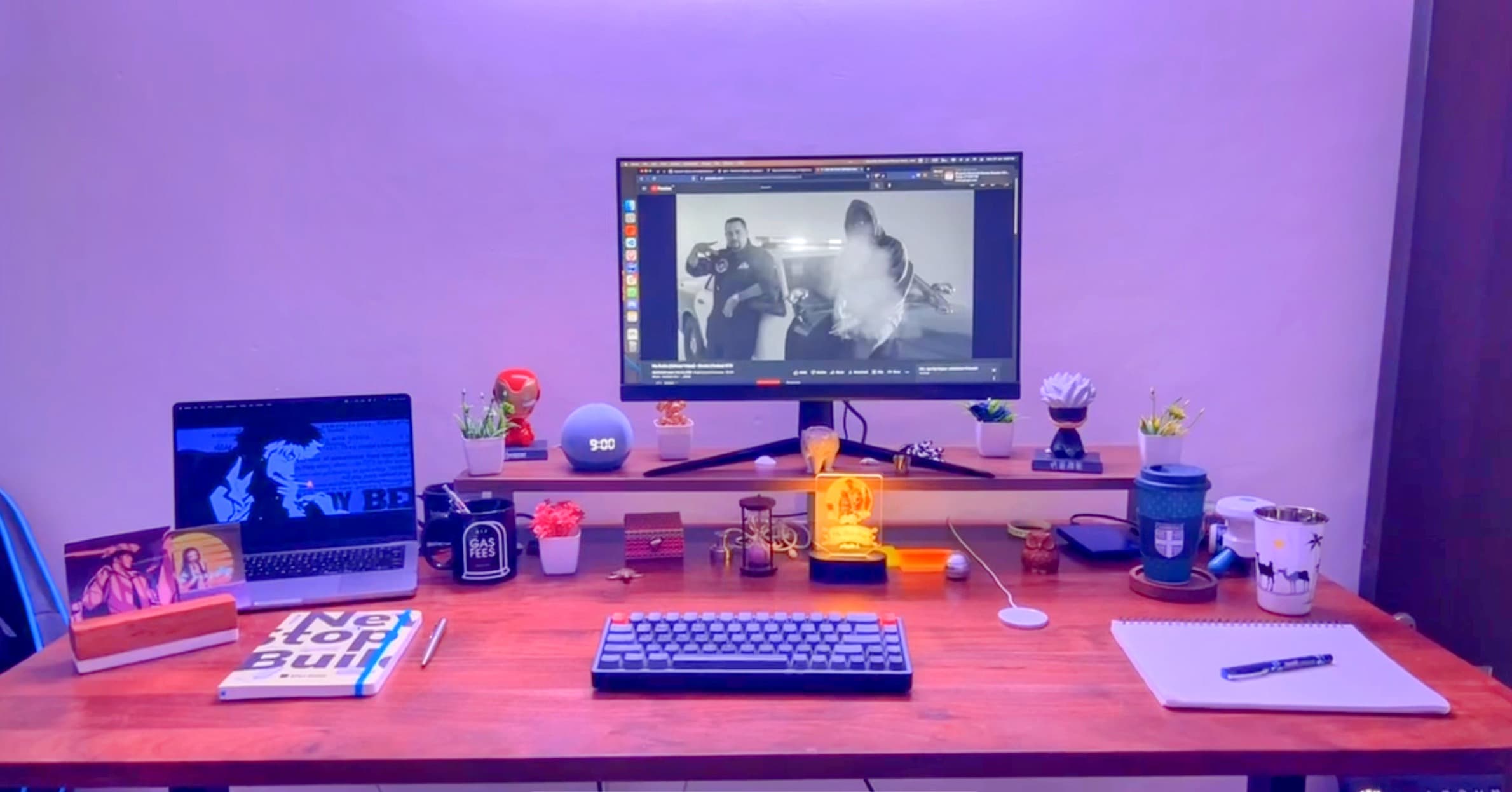 Setup Cleaned
First Hackathon Win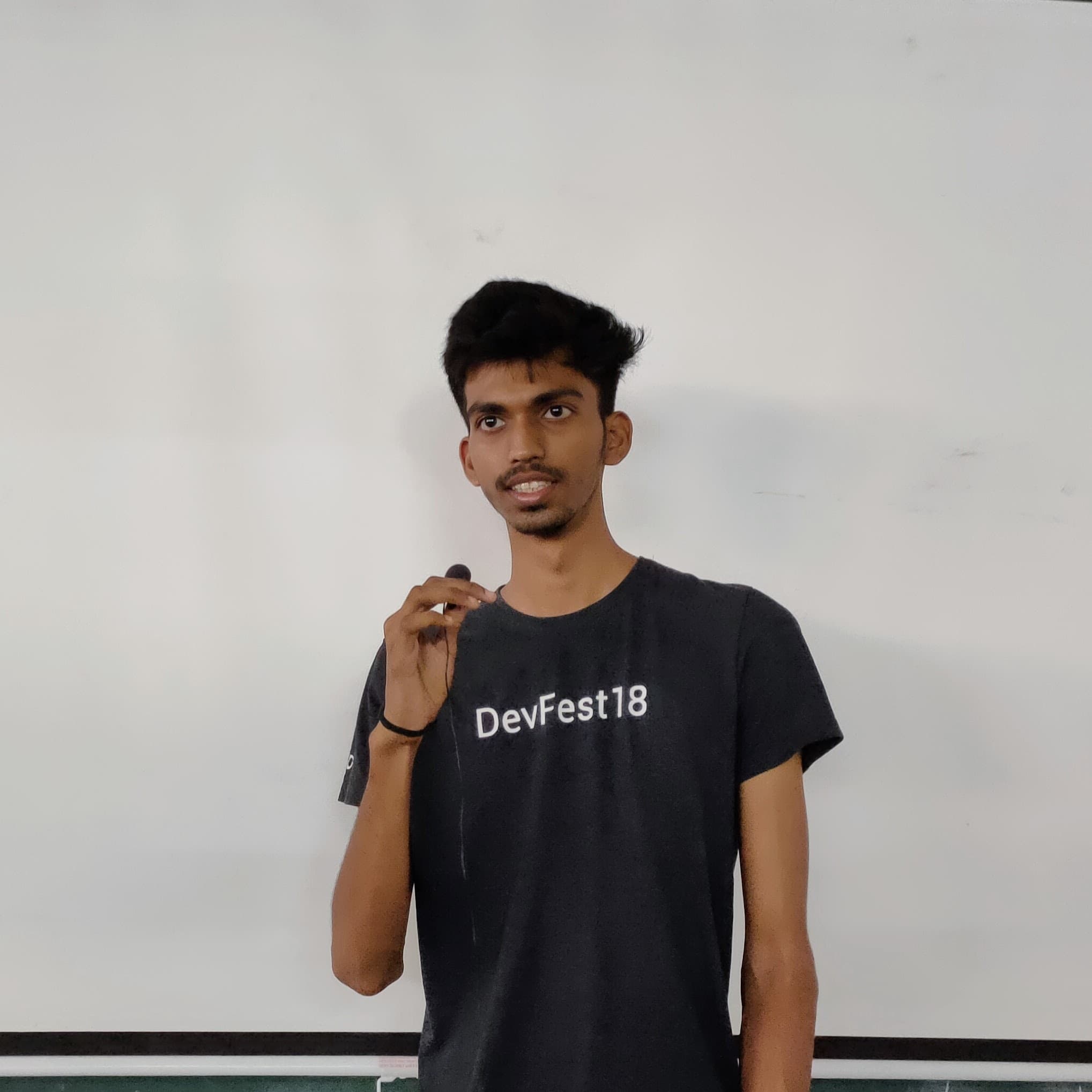 ME 2018
First Hackathon Win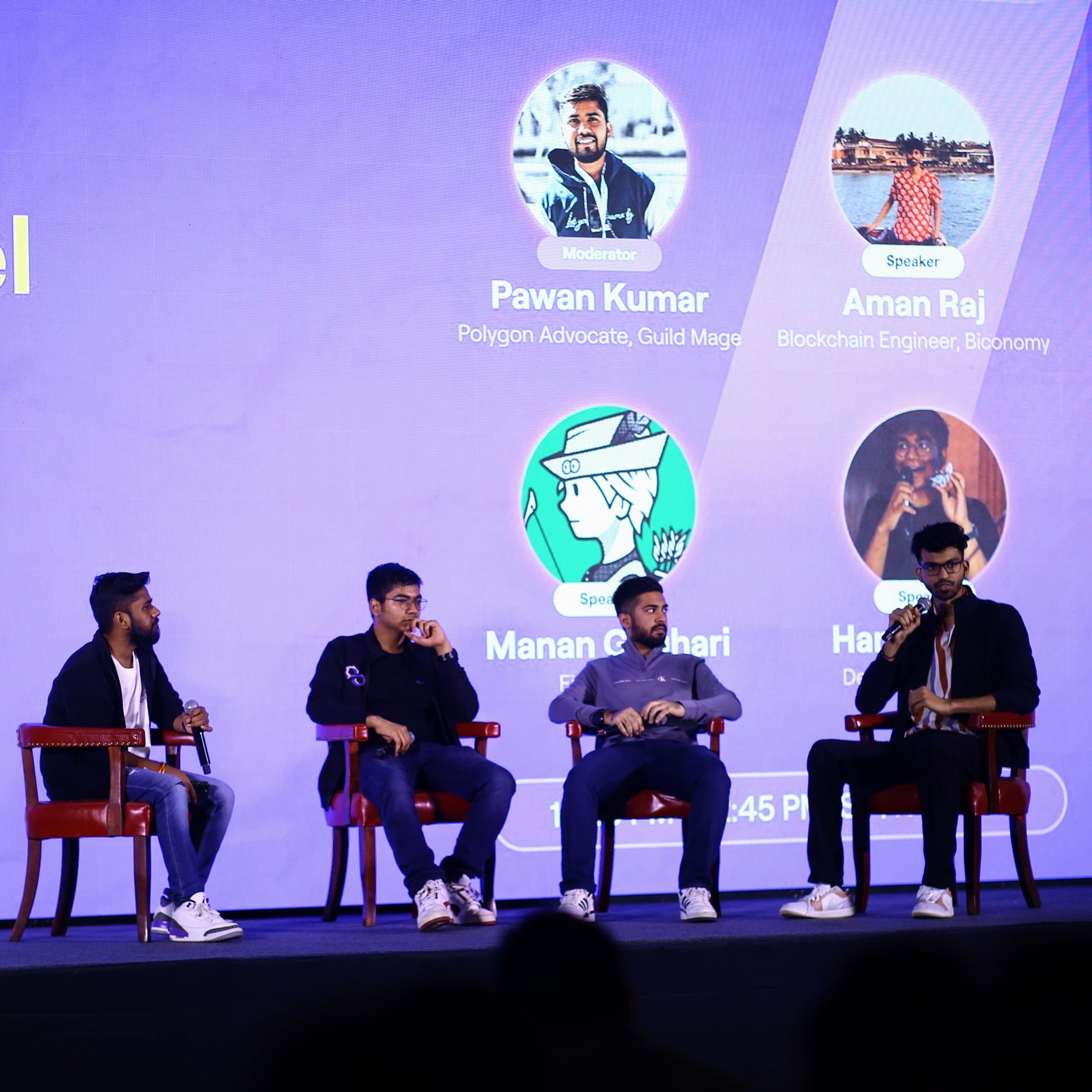 Speaker experience at Polygon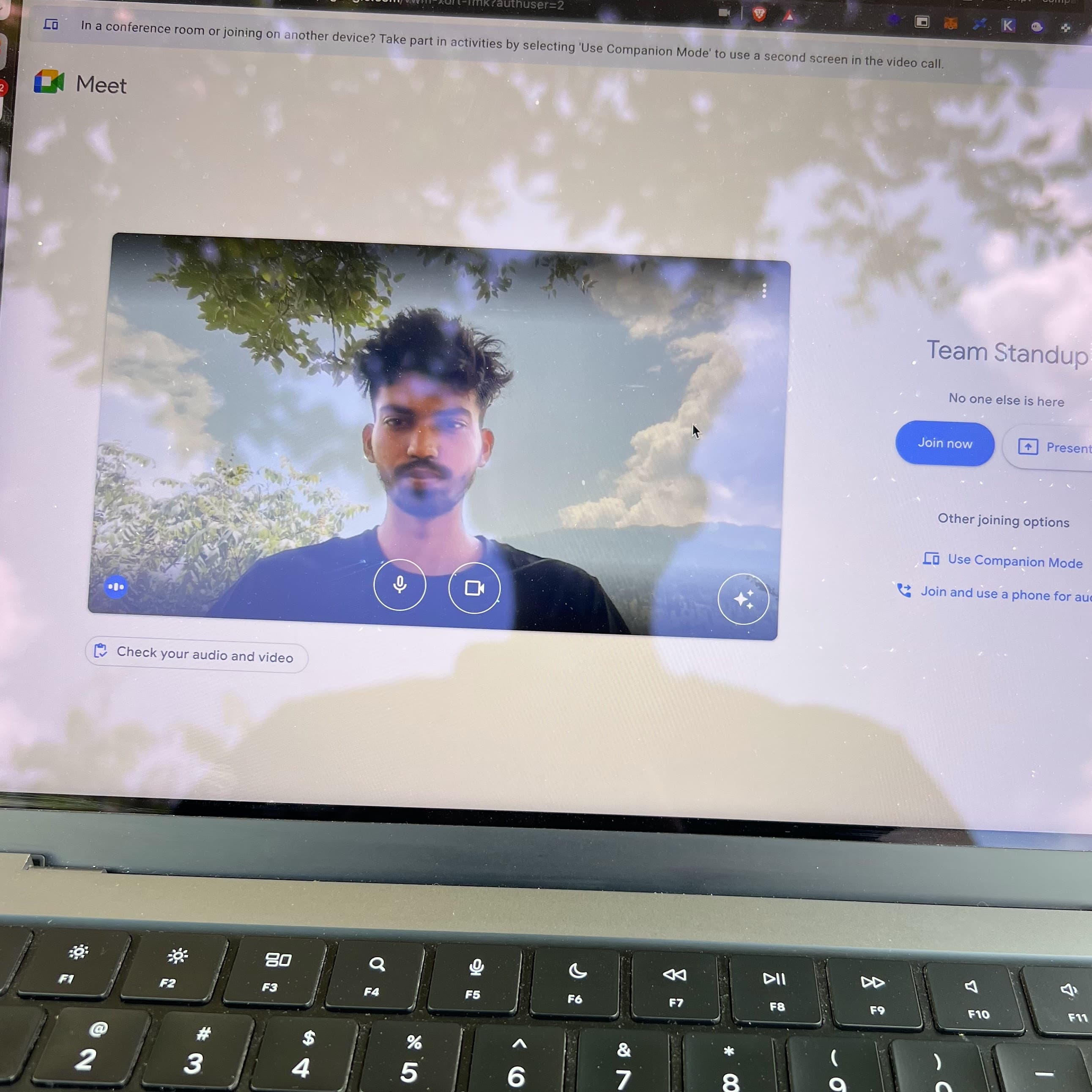 Remote Tech Standups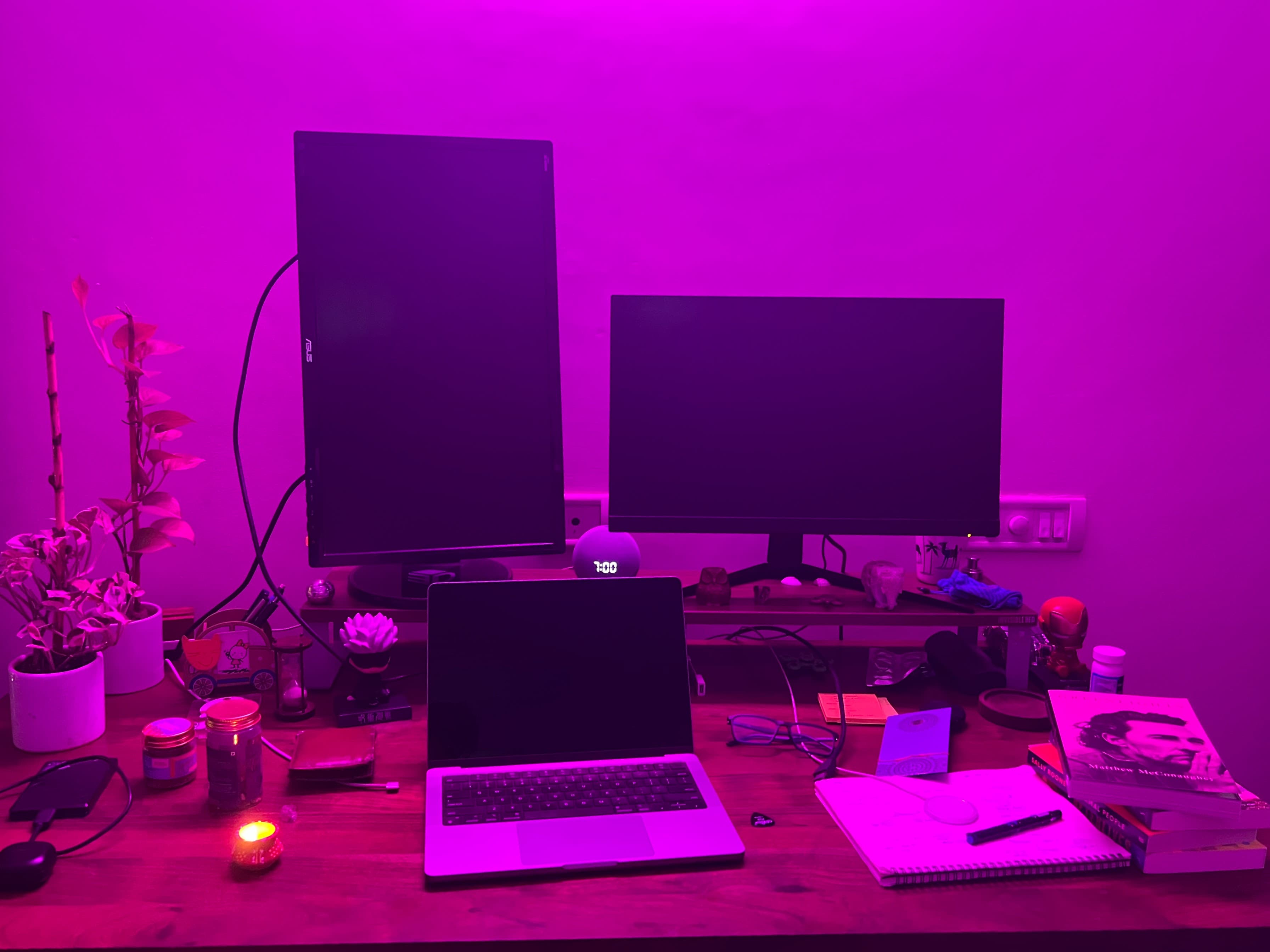 Setup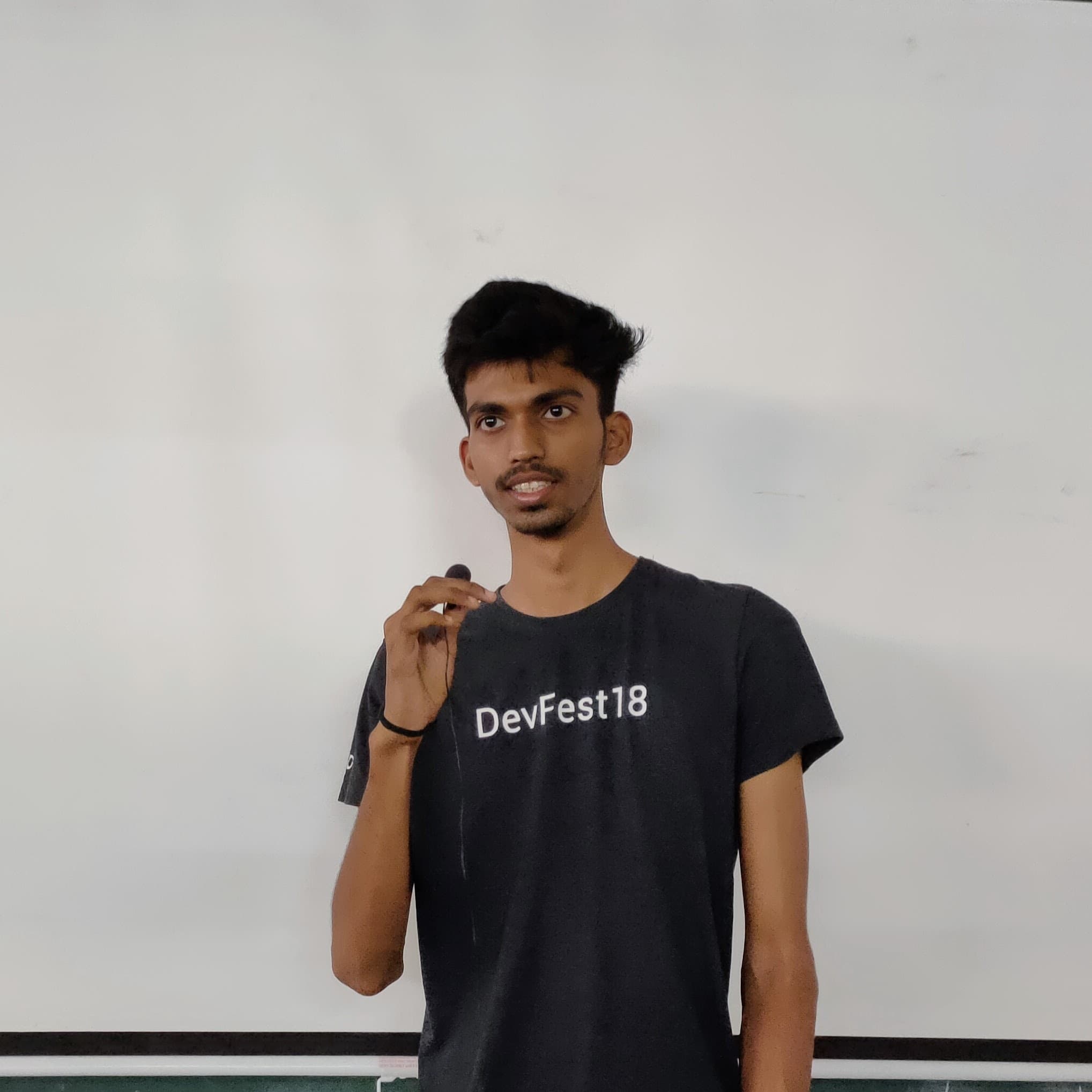 Me 2018
AMAN RAJ.
SDE → Generalist
Hi, I'm Aman, a computer science undergraduate from IIIT Vadodara. I'm curretly working asBlockchain Engineerwith experience in developing and auditing projects on various blockchain platforms. I am passionate about Mathematics and Cryptography.
I also love traveling and exploring new places. In my free time, I like listening to music, watching anime or random stuff on YouTube.
Proof of Work...
Started as intern in web2, now working in web3 for 2yrs.

Biconomy
Blockchain Engineer
April'22 - Present
Collaborating on the implementation of EIP4337 Account Abstraction flow, including contract development and integration with the Biconomy SDK in TypeScript.
Helped in the improvement of the EIP2771 trustedForwarder gasless infrastructure by enhancing its functionality and optimising its performance.

CertiK
Blockchain Security
Aug'21 - Apr'22
Worked on upgrading the shield module in Shentu chain built using Cosmos SDK.
Worked on Solana / CosmWasm and cosmos chains projects auditing.
Polygon
Blockchain Engineer Intern
Mar'21 - Aug'22
Wrote tests and docs for the matic.js library.
Worked on NFT Bridge to transfer assets (ERC721, ERC1155) between root and child chain.
Built NFT Minter (mintnft.today) to mint and list NFTs on Arkane and OpenSea marketplace.
Enhanced the WalletWeb V2 to catch dropped transactions.

Ethereum India
Fellowship 2.0 ⟠
Feb'21 - Apr'21
20 Web2 developers were selected to learn and build Web3.
Built hackathon projects, contributed to the Ethereum ecosystem projects under industry mentors.
Hapramp Studio
Software Engineer Intern
Sep'20 - Feb'21
Worked on Hapramp's GoSocial product with 500k+ downloads.
Leveraged my knowledge of Next.js, Redux, and SSR to develop the product's web version from scratch.
Skills...
Tech nerd always intrested in learning new stacks.
Proficient
·
TypeScript
·
JavaScript
·
Go
·
Learning
·
Rust
·
Frontend - React.js / Next.js
·
Backend - Node.js / Nest.js
·
App dev - React Native
·
Database - MYSQL / MongoDB NoSQL / Redis
·
Solidity
·
Yul
·
Subgraphs
·
ChainLink
·
Cosmos SDK
·
Relayers
·